American Association of University Women (AAUW) is a nationwide network of more than 170,000 members and supporters, 1,000 affiliates, and 800 college/university institution partners.
---
  AAUW's Mission AAUW advances equity for women and girls through advocacy, education, philanthropy, and research.
aauwdavenportbettendorf@gmail.com
Members Who Helped Move Earth for MLK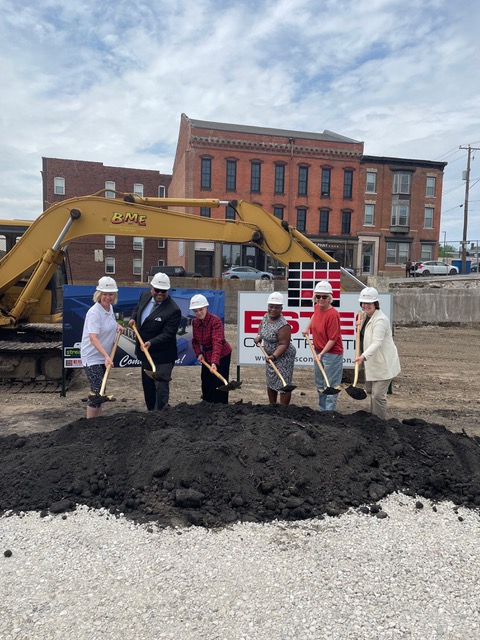 Kay Pence, Maggie Tinsman, Janice Harris-Williams, Jane Duax and Suzanne Hawkinson.
Help for our Scholarships
Purchase eco-friendly Tru Earth laundry products and help us earn money for our AAUW scholarships!  Go to:  Fundraising.tru.earth/DavBettaauw
"Ready To Run Iowa" at Carrie Chapman Catt Center
Ready to Run Iowa is a nonpartisan campaign training program offered by the Carrie Chapman Catt Center at Iowa State University to encourage women to run for elective office, position themselves for appointive office, work on a campaign or become involved in public life as leaders in their communities.
More information is available on the Ready to Run website.